Our tour of the UK has taken us to London this week! First of we looked at where London is and what the English flag looks like.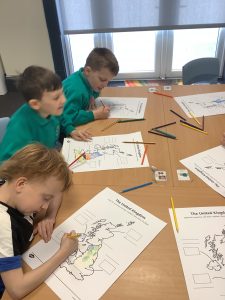 We loved reading Katie in London and learning about all the sites! We worked in teams to build our own version of the London Tower Bridge using different materials. We also wrote some lovely postcards as though we were Katie and had visited London!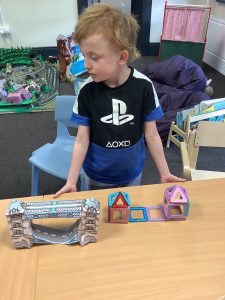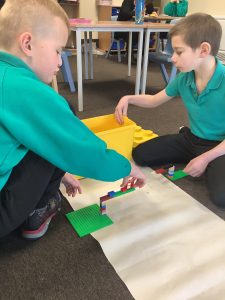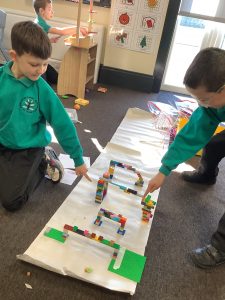 Next up, we learnt about the Royal Family. We looked at their family tree, then made our own.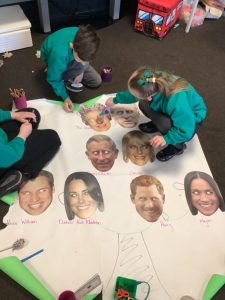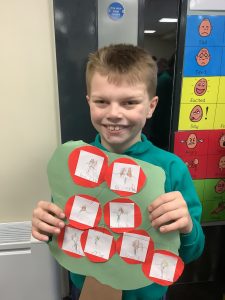 On Friday, it was outdoor learning with Rio. We chalked our own holiday scene, just like in Mary Poppins!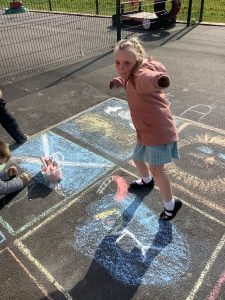 Next week, we'll be visiting Scotland and putting on our very own version of the Edinburgh Fringe festival! We can't wait to share our talents with you!