Heaton Depo and Rescue Pod
Heaton Depot and Rescue Pod were back at The Dales School. They were working on the roof to stop the leaks and helping to seal the windows. 
Thank you to Tom Joyce (Northern), Gary and Vicki (RescuePod) and Gary Barnes (Heaton depot).
As you can see by the pictures a lot of hard work went into fixing the roof.
Thank you so much.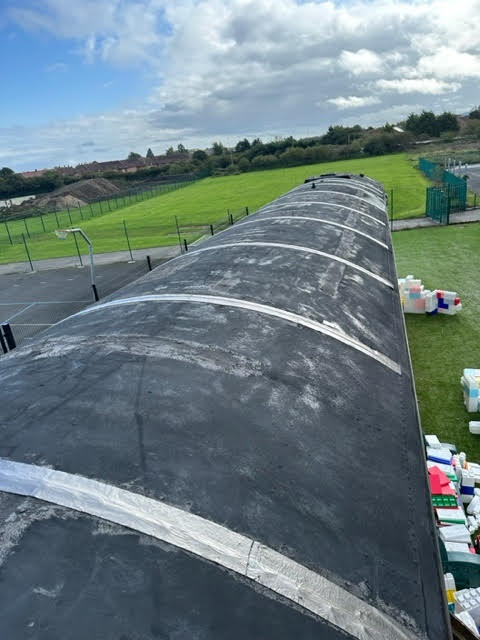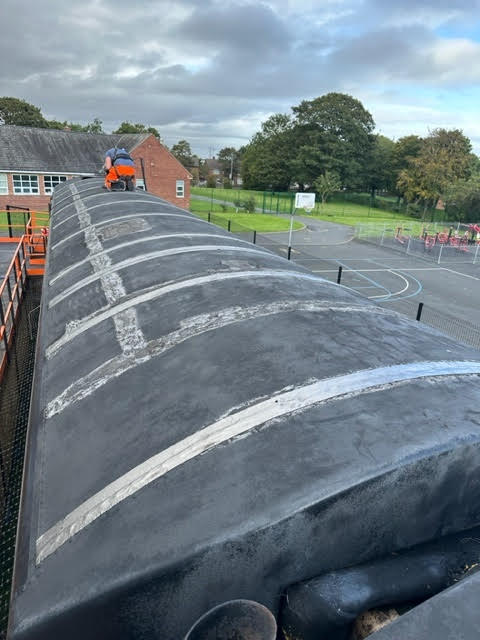 The Harrison Foundation donates Laptops
The Harrison Foundation has donated 20 laptops to The Dales school. The laptops will be used by children on the trains STEM carriage as well as inside school.  
The Dales School train is part of the Harrison Foundations Centre for Social Mobility. 
We are extremely grateful for the donation. Thank you to Daniel and Peter from the Harrison foundation.