The following items of uniform are available for purchase: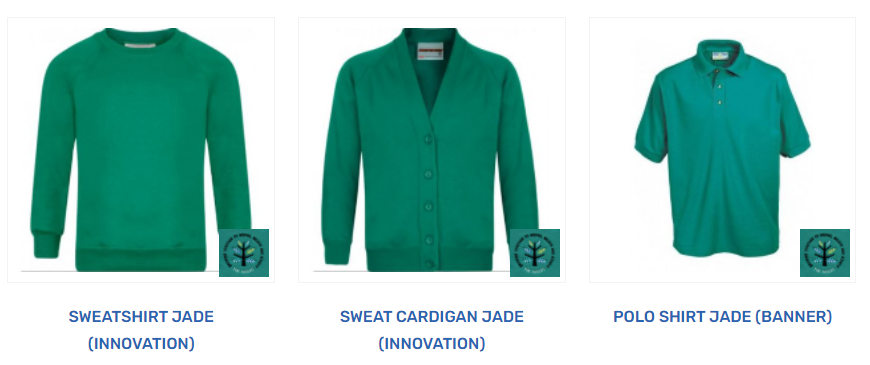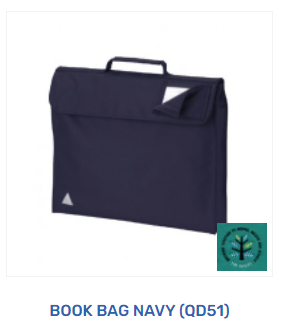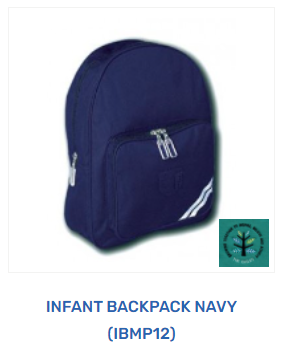 Our supplier, 'Tots to Teams', offers online ordering from their website www.totstoteams.com. You can also order via telephone on 0191 271 5454.
Tots to Teams also offers various ways for you to receive your order. Orders can be delivered to the school free of charge (within term time), delivered to your home for a small fee (package must be signed for upon delivery), or the items can be collected from the Tots to Teams shop; Unit 10b, Airport Industrial Estate, Kingston Park, Newcastle Upon Tyne, NE3 2EF.
If you are unable to order online or would like to enquire about second-hand / unbranded uniform, please contact us.
You can view our Uniform Policy here.