Northern Rail
Thank you to Northern Rail who is working with The Dales School to help the children experience train travel. The children are developing some fantastic life skills using the Northern Rail trains. We have enjoyed trips to Morpeth and Newcastle by train.
Northern rail invited The Dales School to a special Polar Express train ride on the new Northumberland Line. The children were able to meet Father Christmas on the train and also received books and chocolate from Father Christmas and his elves. Thank you so much to Marie Addison and Paul Henry for the continued support.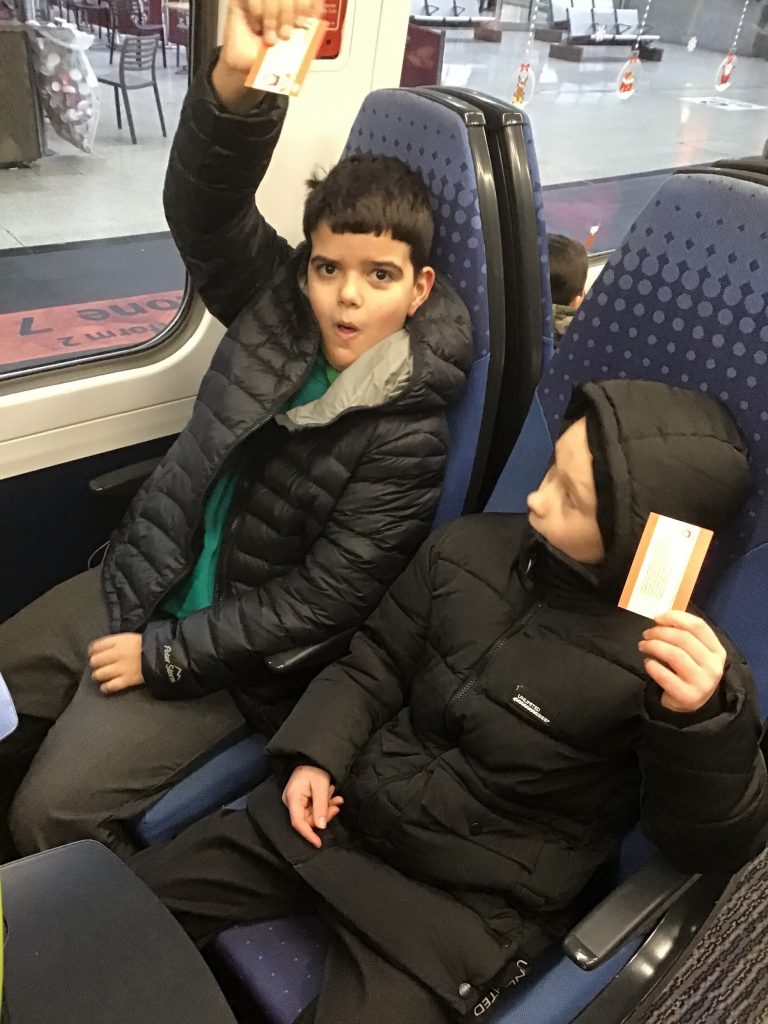 Northumberland Line Hoardings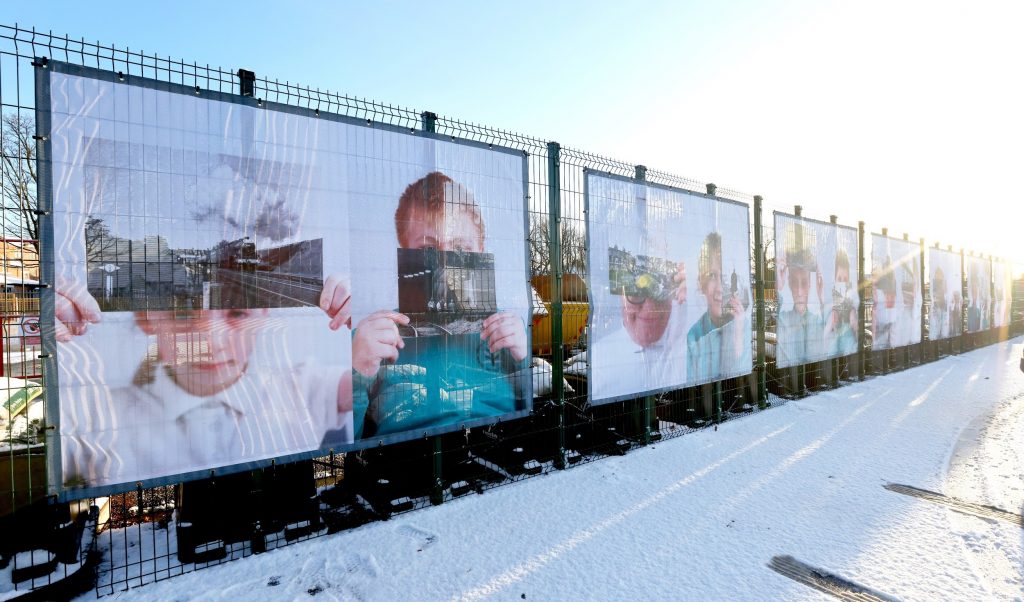 We are very proud of the children who took part in the Northumberland line Hoardings day at Ashington Station. It was a very cold day and the children were very professional talking to the press and getting their photo taken for newspapers. We even met the leader of Northumberland County Council Mr Glen Sanderson.
The Children took part in working with a photographer called Lindsey Duncanson as part of the Northumberland line project. We are looking forward to travelling by train as the new stations will include Bedlington and Ashington, based very close to our two schools and Blyth and Ashington. The children asked some fantastic questions to Morgan Sindall who is the company building the new stations.
Some of the children have left us to go on to new schools who are displayed on the hoardings, but it was nice to look back at the fantastic time we had choosing the photographs for Lyndsey. The photographs were from a collection of old steam trains working on the Northumberland line when it was last used in the 1960s, taken by Ken Groundwater and Malcolm Dunnett. (Mr Groundwaters Dad)
This is the links to the newspapers.
https://www.northumberlandgazette.co.uk/news/people/northumberland-line-new-hoardings-installed-at-ashington-station-feature-children-from-the-dales-school-3955353
https://www.northumberlandgazette.co.uk/news/people/cuncil-leader-says-new-northumberland-line-will-end-traffic-jam-misery-for-thousands-3955470
Here are a few photos from the day.