This week we had a visit from Nicola Buckley who works for TransPennine Express. They are an important railway company who run trains all over the UK.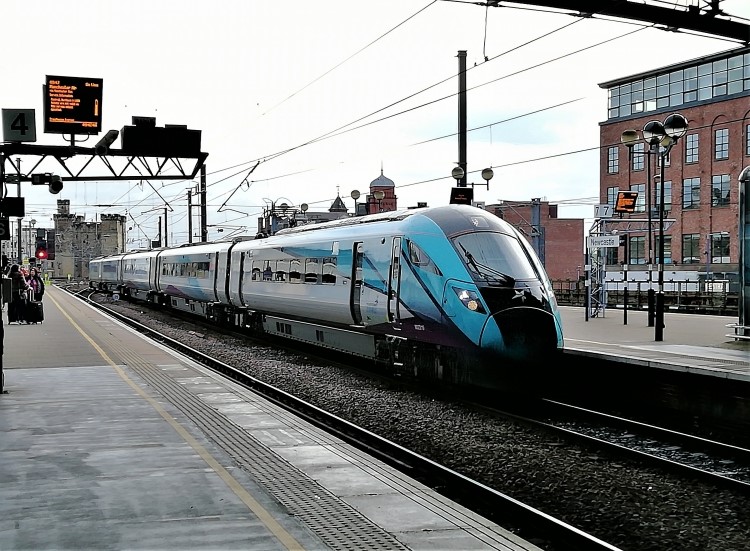 Mrs Collins and Mr Groundwater enjoyed showing Nicola around the train and school.
TransPennine Express will be working with The Dales School as part of our railway safety lessons and in our STEM carriage to help develop career aspirations and life experiences using trains.
We would like to say a big thank you to Nicola and TransPennine Express for their amazing donations that included The Dales School station sign. This was originally the station sign for Huddersfield station and was converted by Alan Conway from Texo.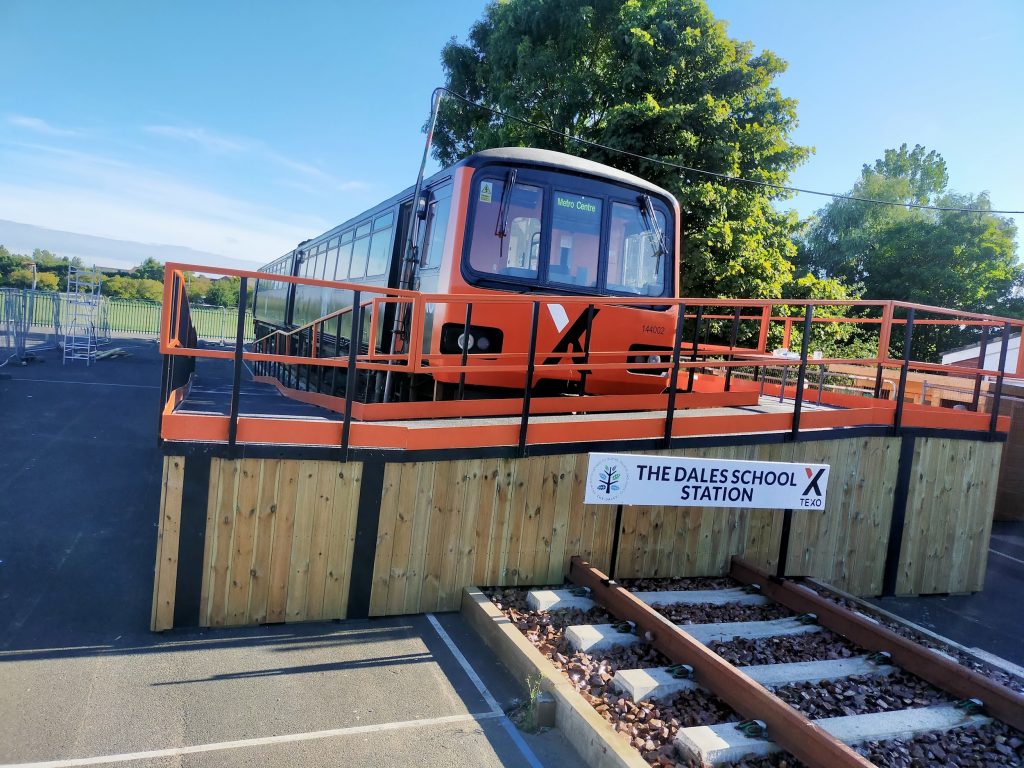 An official platform sign used on our station:-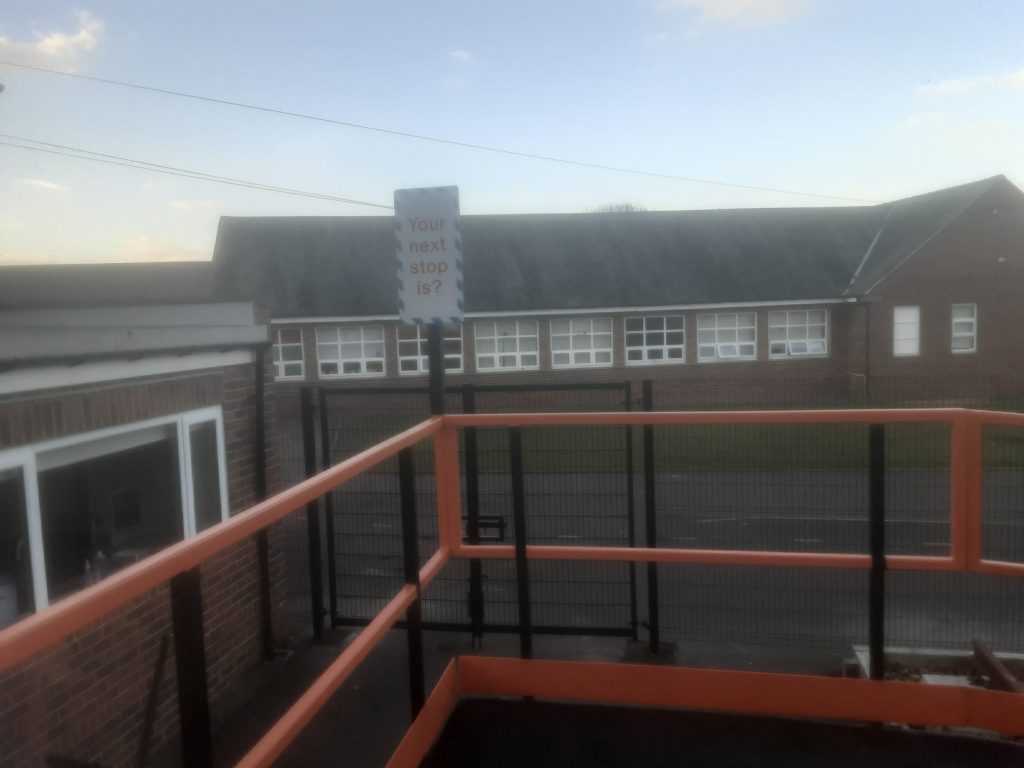 Tickets for our Wickes and Blyth Man Shed ticket office:-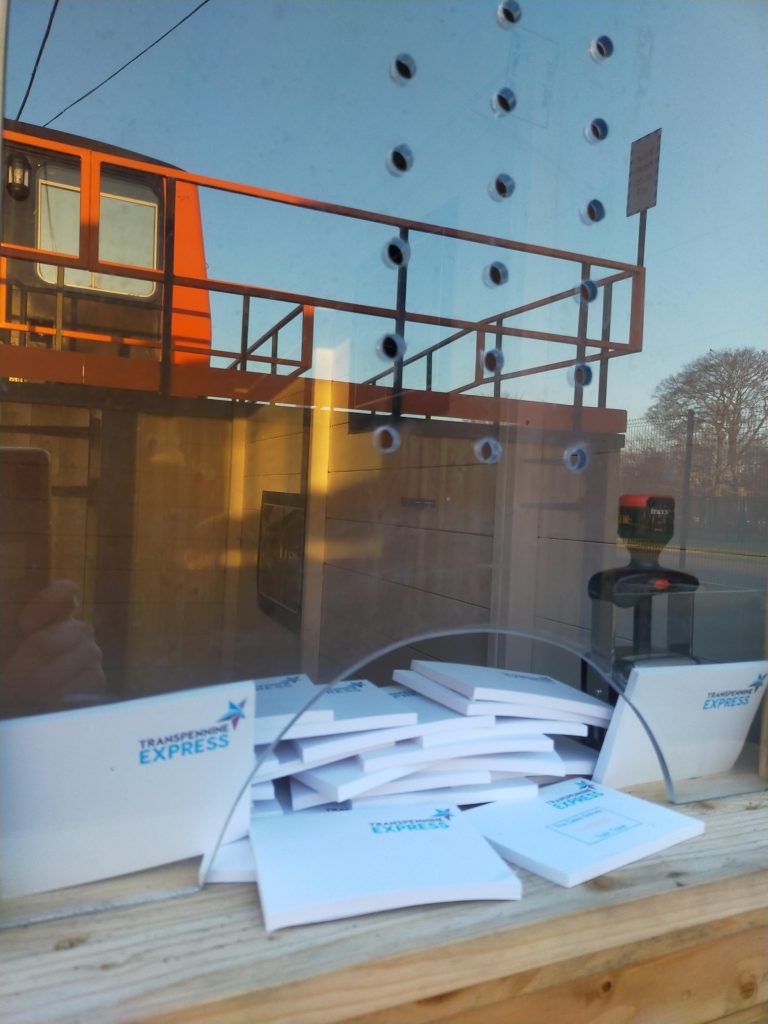 Nicola brought us sweets and chocolate for the children and staff:-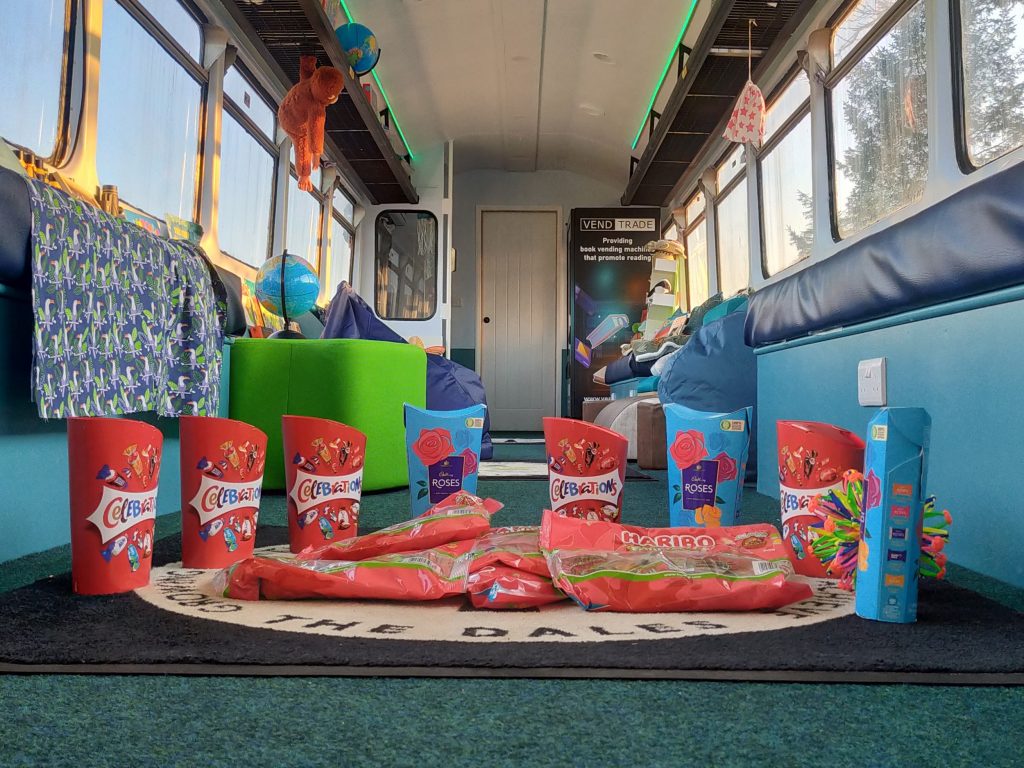 As well as keyrings, travel pillows, pens and items to use for railway resources:-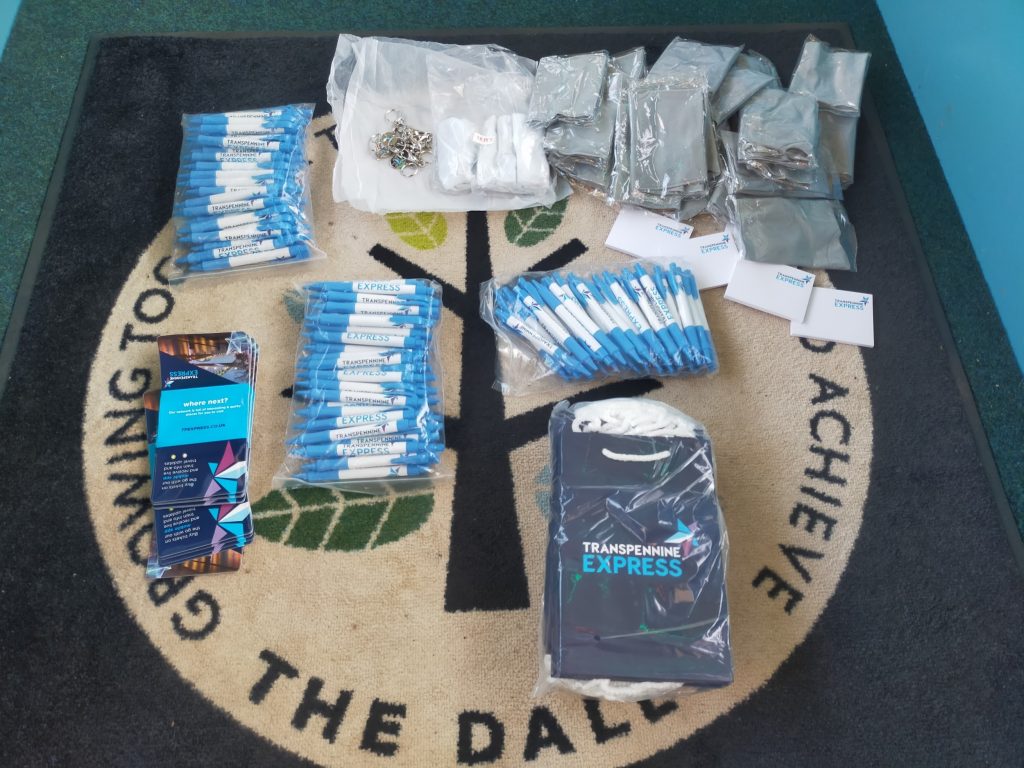 Thank you so much TransPennine Express and Nicola for helping us with our school train. We look forward to showing you around the new STEM carriage when it is complete.