The Dales School has been featured on George Clarke's Amazing Spaces. The show followed the conversion of our class 144 Pacer Train.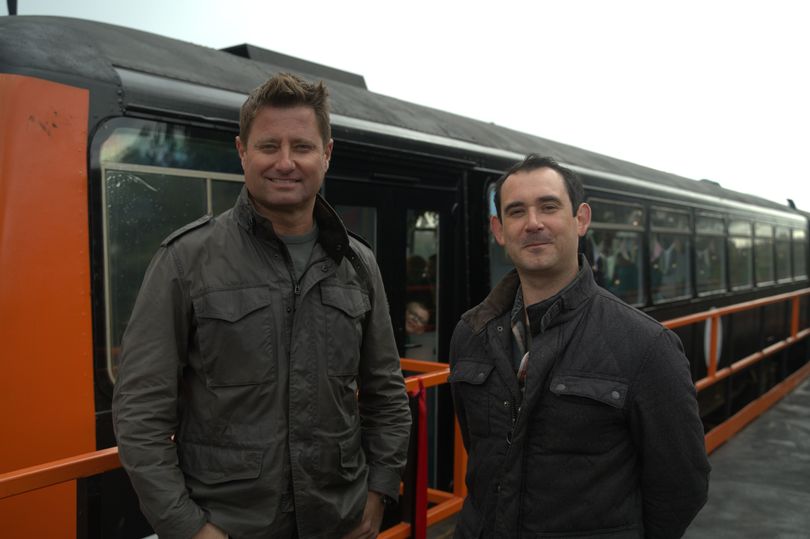 It took an incredible effort from school staff, particularly our amazing site manager Tom McKinnon, working through the summer holidays to get the train ready for George's visit.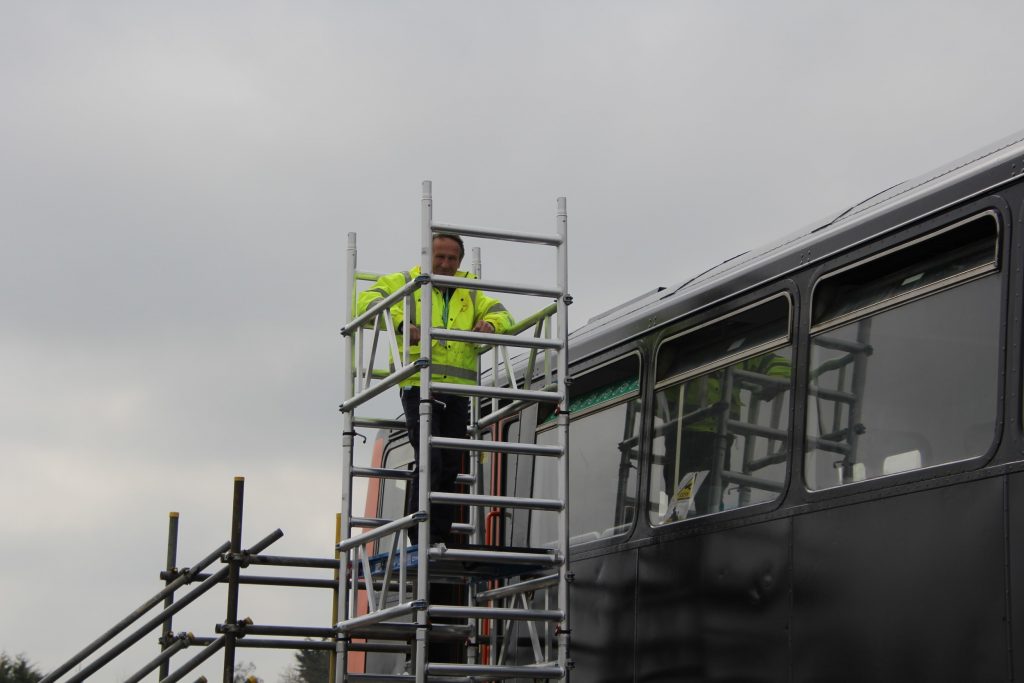 We were amazed when the community came together to help support the project, with the intention of helping children gain reading skills. Reading skills are so vital and are linked to developing skills to help children out of poverty.
The school received funding from the Laurel Trust and Hargreaves Foundation as well as contributions from Arnold Clark, Barbour, The Port of Blyth, RW Mann Trust and Northern Rail as well as Blyth Council contributing to the haulage cost to deliver the train to school. The project even caught the attention of Henkal, based in Hertfordshire, who donated weatherproofing products. Noel Forte and his team were regular visitors to The Dales School and carried out work on our pacer train, even a faulty compressor couldn't stop them in their tracks.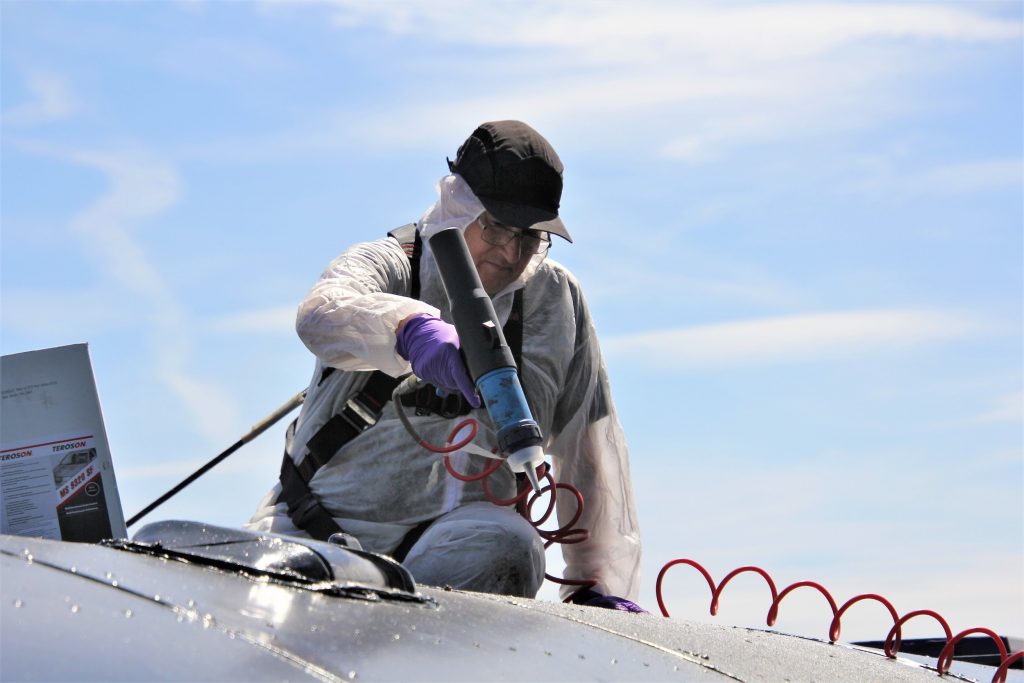 Barry Lewis from Henkal
The amazing conversion of the train even comes with its own track donated by Network Rail.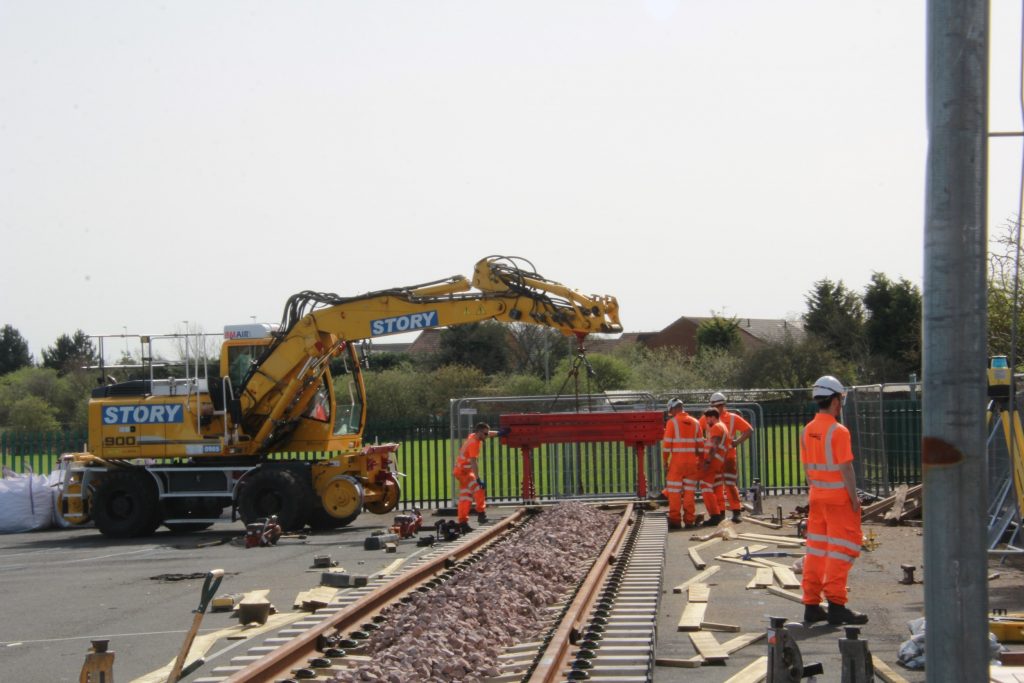 Network Rail volunteers building the track.
It's own train station, donated and built by the local branch of TEXO, with a lot of support from the amazing Alan Conway.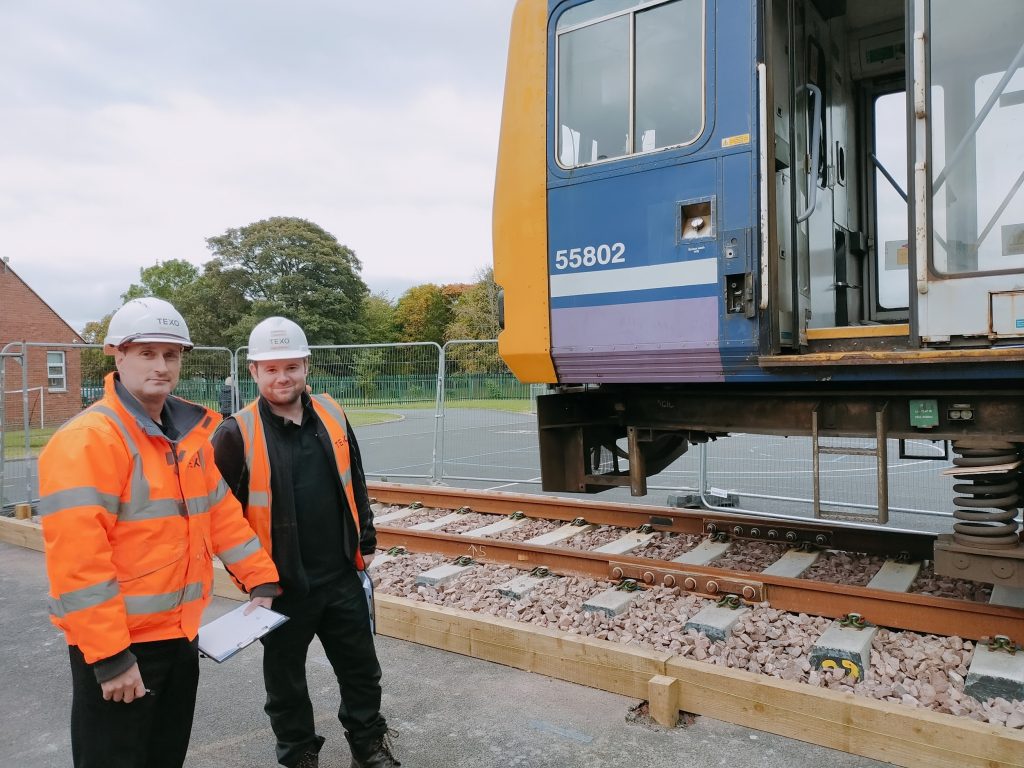 Alan Conway designing the station.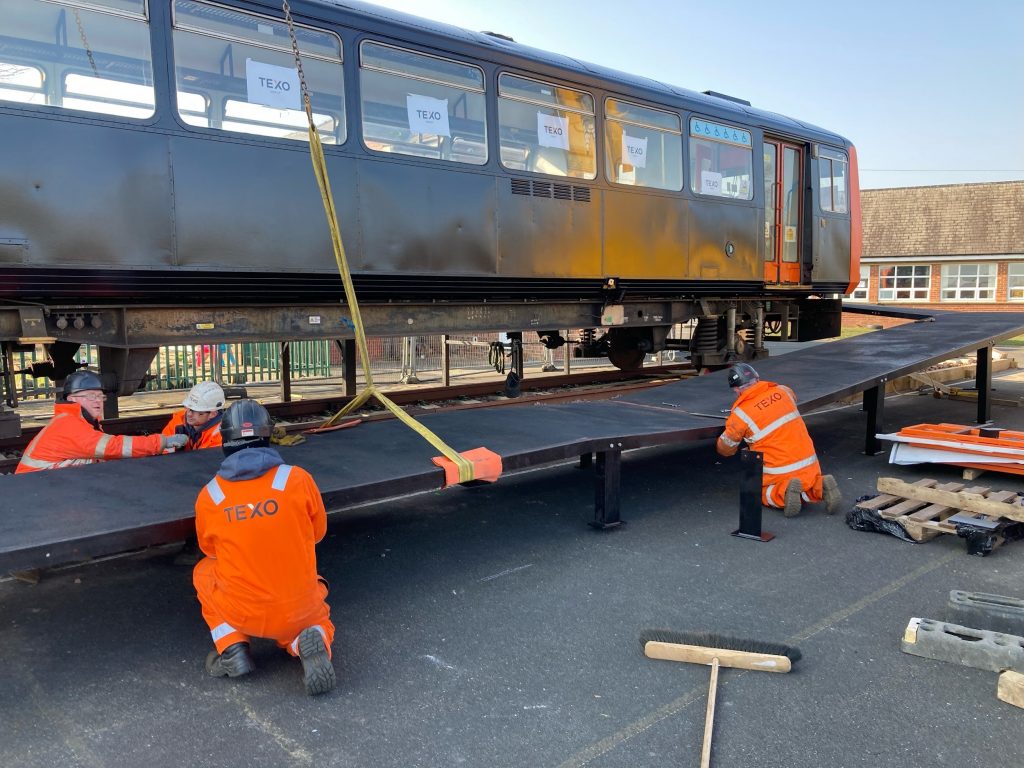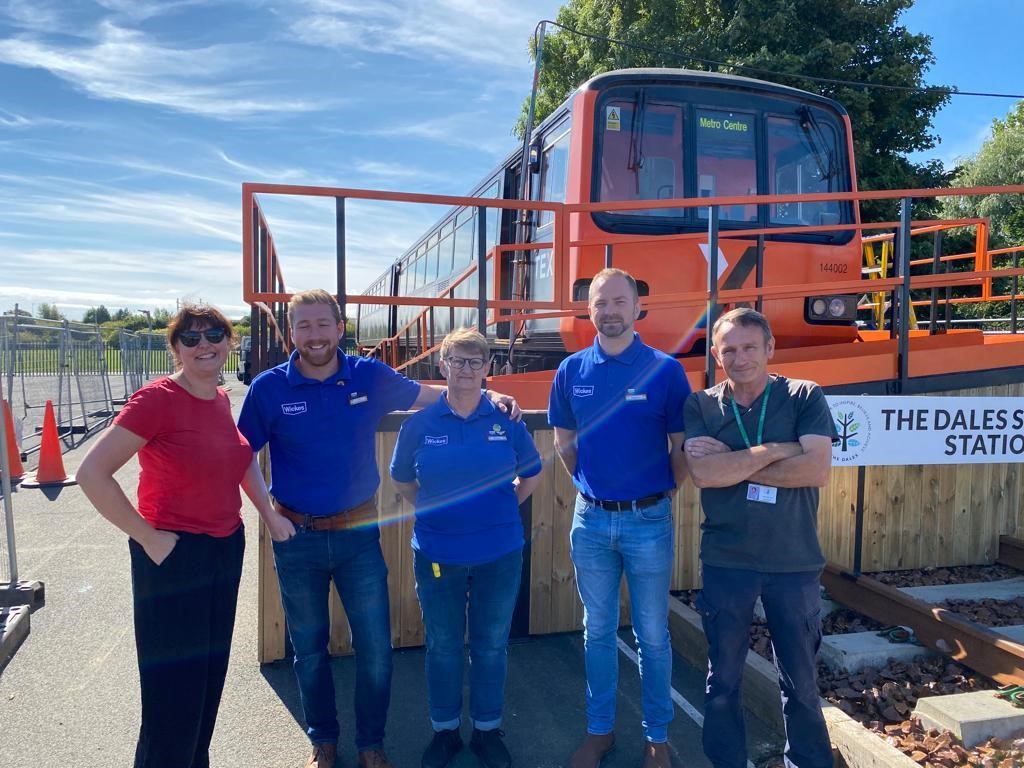 Wickes volunteers.
A ticket office built by local Blyth-based charity Blyth Man Shed and donated by Mercia as part of the Wickes Community Programme.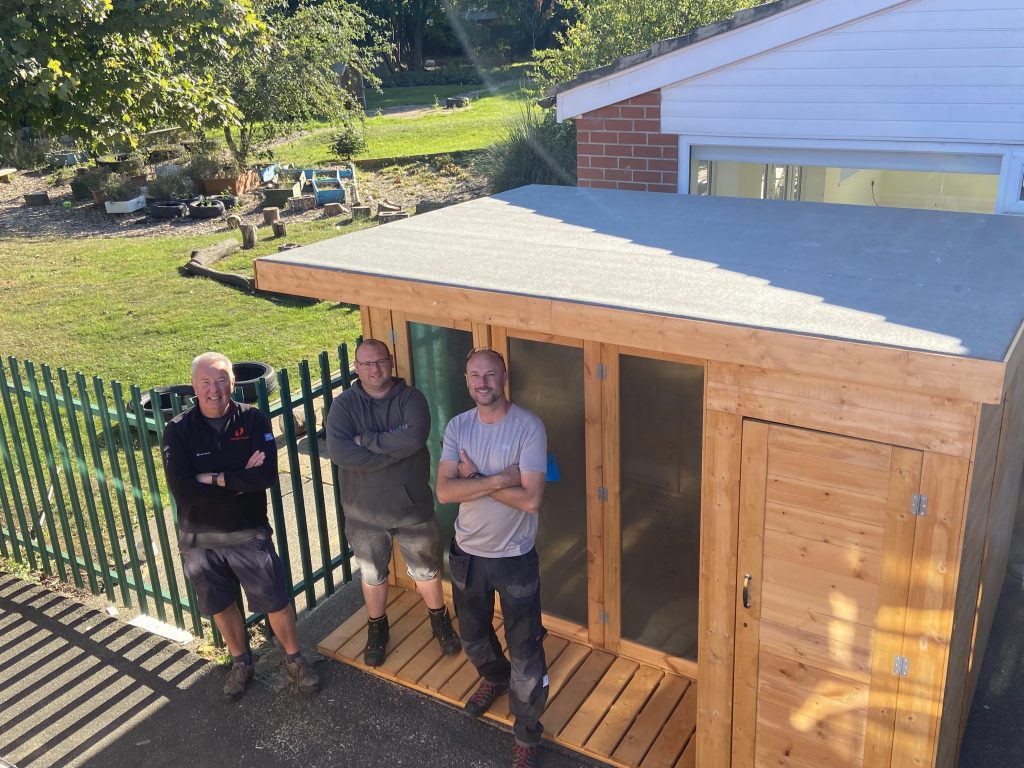 The train is fitted with a fully working driving simulator to help encourage early career aspirations and to help children with sensory needs to experience the sounds and sights of the railway.  The software was kindly donated by Dovetail Games and the simulator was built by our STEM lead John Jennings.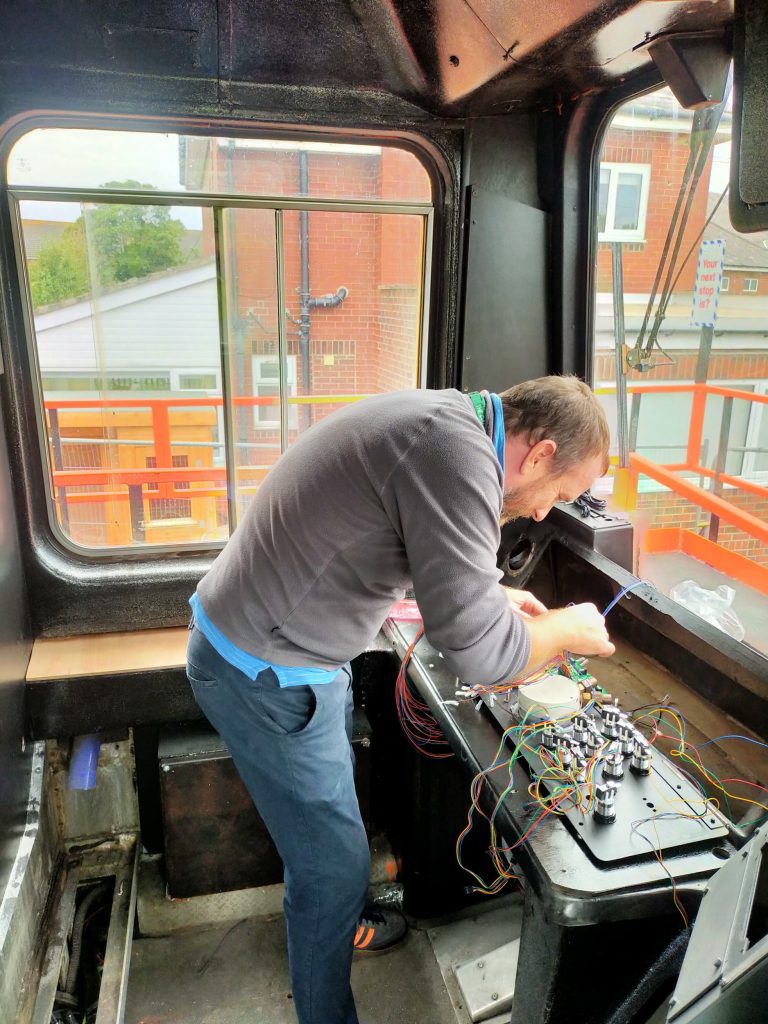 Thank you to Morgan Sindall and Rachel Bateman from NCC and the police cadets for volunteering work that made it possible to move forward with the project. Thanks also to Network rail volunteers lead by Dawn Sweeting who volunteered over the summer holidays.
We can all agree the work paid off and we are very proud of our train. Next stop, funding for our STEM carriage. This will be a place to support pupils with early career aspirations linked with local businesses and also to practically learn railway safety in a joint initiative with Network Rail.